A mid-life crisis or just another phase of life?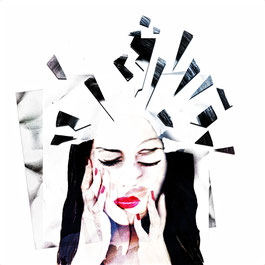 We have seen endless depictions of the male midlife crisis, but very few where a woman derails her previously comfortable life.
"I think it's nonsense that the midlife crisis is the preserve of men," says Doughty. "I think there are lots of reasons why it doesn't get talked about so openly by women.
I think a lot of women prioritise protecting their families in a way that men maybe don't. And also, for middle-aged women, it's very common to still have a huge amount of caring duties.
Even if your children are teenage, that doesn't mean you haven't still got a lot to do. Quite often you might also have elderly parents."
So, it seems that there isn't much time for the indulgence of a midlife crisis, regardless of whether it includes an affair or not. Perhaps women's midlife crises happen more internally?
"I think they do," says Doughty. "I think they happen externally as well, but I think quite often for women there is a crisis of identity in a more internal way."
"you can end up reassessing who you are and what you want"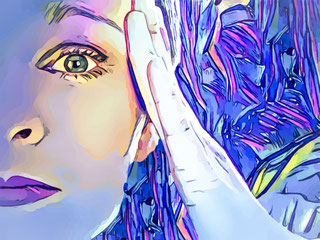 Doughty also points to the changing roles of mothers, as their children grow up.
"Once that self-identification starts to fall away, you can end up reassessing who you are and what you want," she says.
"I think that back in the days when women were more likely to be full-time housewives and mothers, once that role had ended there was a sense of the nest being empty.
I think one of the bonuses of keeping your career going throughout child-rearing is that you still have something there.
The above writing is part of an article published in The Guardian last week.
So what do women today think? Do we suffer a mid-life crisis or do we accept our lot and get on with life in the best way we can?
It would appear that most women over 50 continue to work either out of financial necessity or out of a need to feel important and needed in work or maybe it is a need to be working with social support around us.
The inevitability of the hormonal disturbance of menopause can create symptoms of anxiety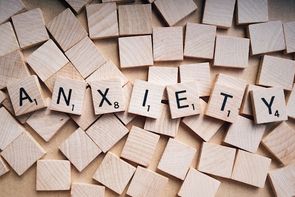 When women reach 50+ it is inevitable that they will start to go through the menopause at some stage.
This can be enough to cause women a great deal of anxiety, discomfort, inconvenience (when hot flushes occur) and the effects of hormonal disturbance.
These factors can affect women both physically and psychologically.
Women can also start to develop degenerative health issues such as arthritis or osteoporosis as they get older. So many joys to look forward to!!
If you believe you maybe having a mid-life crisis and would like to learn how to change your thinking patterns from negative to positive thoughts send your contact details to charlotte@lifeinsights.co.uk where you can learn how to change your life with health and wellness coaching.
This post was written by Charlotte Cheetham Lifeinsights Coach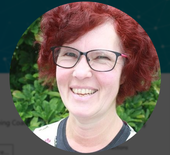 Charlotte's background is in nursing, and occupational health. 
She has helped many people to develop more clarity, confidence  and freedom in their life using life coaching tools.
Charlotte trained to be a coach and NLP Master Practitioner so she could help as many people as possible, develop themselves and look forward to a brighter future.