April is stress awareness month
What levels of stress are you experiencing now?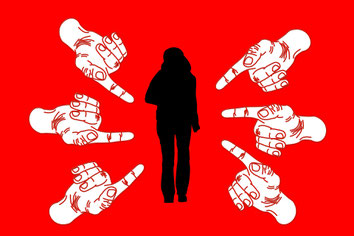 Stress Awareness
April is stress awareness month. So how stressed do you think you are, if at all stressed?
Stress is a very subjective subject and is interpreted very differently by different people. However, research indicates that stress is a very real entity and can have a huge negative impact on the lives of many people.
Common symptoms of stress can include any of the following:
Sweaty hands, anxiety, difficulty breathing, rapid speech, frequent blushing, dry mouth, social withdrawal, chest pain, feeling lonely, poor sleep patterns, mood swings and weight gain or weight loss.
Causes of stress vary but can include:
Family issues, moving house, losing a job, high workloads, illness, having little control of current circumstances, having overwhelming responsibilities or big changes in your life.
How do I control my stress levels?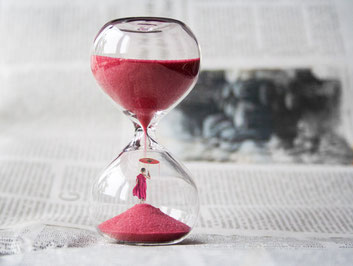 In order to try to control your stress there are certain actions you can take such as:
Identifying the triggers of your stress
Meeting with friends to talk about your stress
Increasing levels of exercise
Cutting down on alcohol and cigarettes
Taking time out for yourself
Taking up a new interest
Volunteering your time to help others
Learning yoga or mindfulness
"What can I do to reduce my stress levels?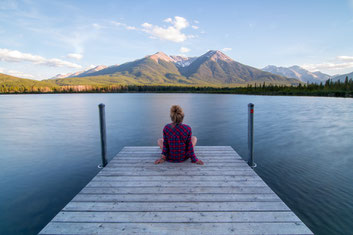 Doing just one of the above activities may help reduce your stress levels.  If taking action feels scary just remember that you are not alone. However, being confident enough to make just one change to your life can make a massive change to the way you think in the future.
If you would like help to reduce your stress levels then health and wellness coaching can also help you to change your behaviour and provide you with a new freedom to think and do what you want to do with your life. How liberating would that be?!!!!!
This blog post was written by Charlotte Cheetham Lifeinsights coach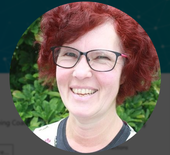 Charlotte's background is in nursing and occupational health. 
She has helped many people to develop more clarity, confidence  and freedom in their life using life coaching tools.
Charlotte trained to be a coach and NLP Master Practitioner so she could help as many people as possible, develop themselves and look forward to a brighter future.